WE GIVE YOU THE MEANS
TO GO FURTHER
Do you want to acquire the knowledge and skills necessary to work with luxury cosmetic brands, Multimedia/IT brands or Food brands?
Sarawak Luxury is committed to train Beauty Consultants and Brand Ambassadors to become experts to professionally represent prestigious brands while following developments in the world of luxury cosmetics and Multimedia.
Indeed, Sarawak Academy opens the doors of its specially equipped rooms to follow various training courses accessible to all.
In addition, by working at Sarawak Luxury and Sarawak Brussels the Beauty Consultants and Brand Ambassadors will also be immersed in the prestigious universe of brands even by having the possibility of following specific training given by our customers.
Find out more about the different topics covered in our Academy: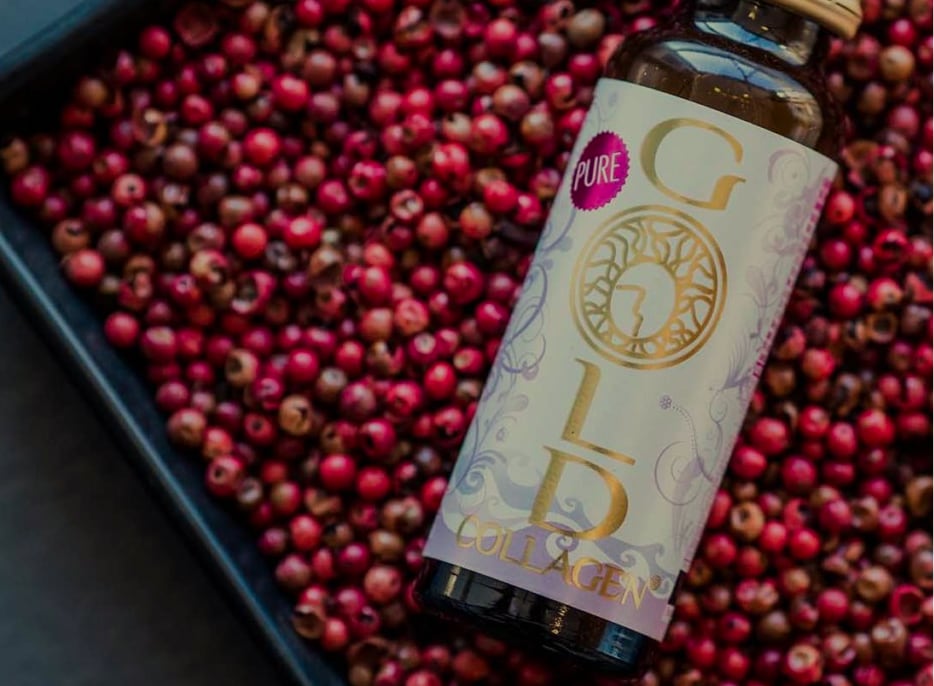 Through the Perfume training, you will be embarked on an original sensory journey into the world of scents which will lead you to the "Perfume" route.
From the flower to the bottle, come and discover the hidden secrets of a perfume while acquiring sales techniques specific to the world of perfumery.
Multi-Brand training gives you the opportunity to enter the prestigious universe of luxury perfume and cosmetic brands.
Come and discover the history, philosophy, bestsellers of luxury brands such as Dior, Chanel, L'Oréal Luxe, Guerlain, Estée Lauder, Givenchy, Paco Rabanne, Chloé and many others …
SKINCARE & MAKE-UP TRAINING
Whether dry, normal, sensitive or combination, any skin has its needs. How to recognize and sublimate them?
The skincare & make-up training will help you recognize your client's needs in order to advise them not only on a care routine adapted to their skin type but also to enhance their natural beauty with make-up according to their expectations.
TRAVEL RETAIL BRAND TRAINING
Tailor-made training for Brand Ambassadors working for Travel Retail. Want to offer your customers a first stop in the world of luxury perfumery at the airport thanks to your expertise worthy of a first class.
This training gives you the opportunity to acquire the necessary knowledge to successfully take off in the field.
In a world that is constantly moving forward and Sales processes that are continuously changing, people stand for choices that are influenced by this subject. During the sales training the trainees learn a sales pitch that covers all facets of the purchasing process.
Sarawak is a sales driven organization, where it is important that every assignment is KPI driven, have clearly measurable targets, know how to handle targets
RETAIL ENVIRONMENT TRAINING
Every retailer has his own approach and procedures. In this training we will discuss different retailers and how their procedures have to be followed. As well as the client approach in this matter.
After following this training the employees will have a better understanding of the retailer and their procedures. They will get to know the customers DNA, learn tips and tricks, learn which customers they can expect and know how to help them in their purchase process.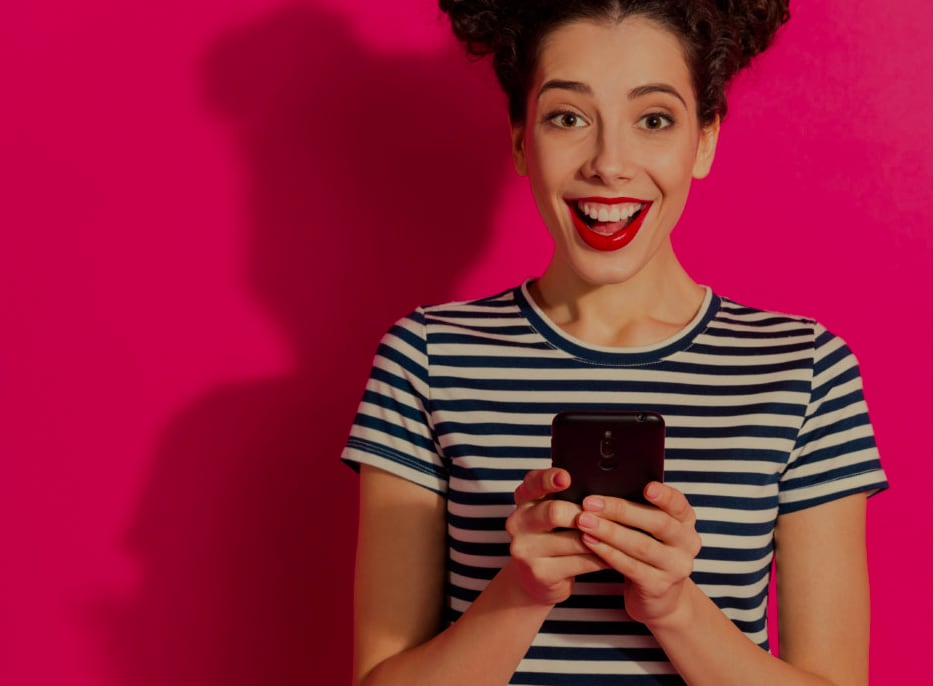 During the Multimedia | IT training we discover the different eco systems (IOS, Microsof, Android) together. We explain the differences/interactivities between these eco systems. We discover the latest IOT and OLED technologies and Intel chipsets.
We give you a toolbox to translate your technological background into an understandable successful sales pitch. With focus on all USP's of different Multimedia/IT solutions
We inform you about the brand positioning, the target customer of the brand and the way how the brand should be experienced during the sales pitch. Next to the commercial vision you will as well be trained on how to tackle difficult questions / issues coming from customers.
Knowledge of the DNA of the brand is very important to generate sales from the brands perspective and proceed their DNA to the customers.