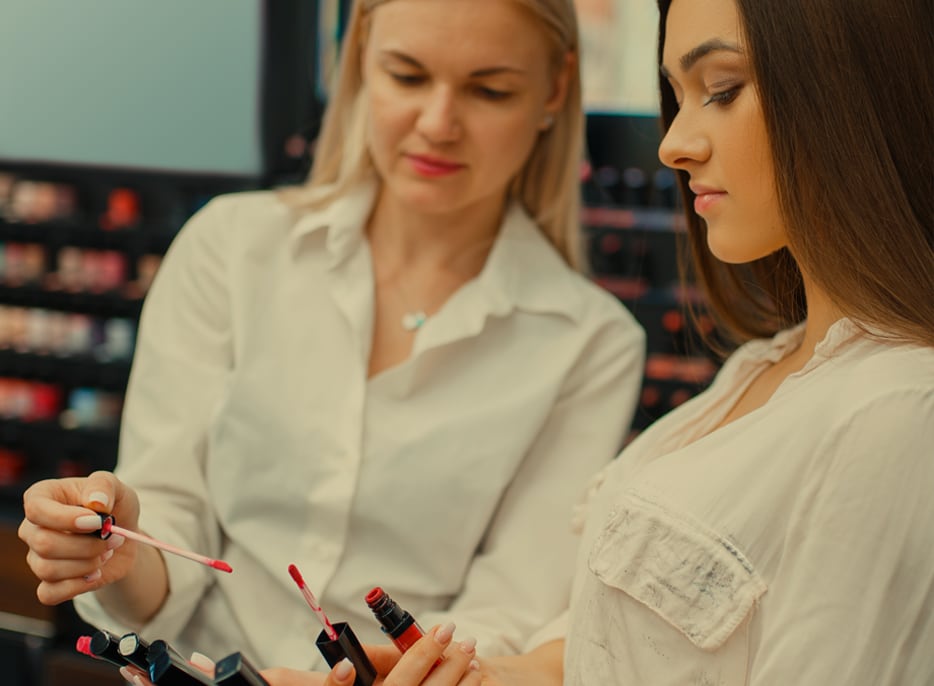 Beauty Sales Advisors tell your story
The strength of our Sales Advisors? Their expertise. Nothing convinces more than passion and rock-solid advice about your perfumes, make-up and skincare products. They promote and sell your brand with expertise. They stay up-to-date through thorough briefings and internal trainings.
Our beauty sales professionals are there to increase your sell-out, inform other sales staff about your products and represent your brand in the local market. You can find our Sales Advisors in perfumeries, pharmacies and parapharmacies.
Discover our case studies :