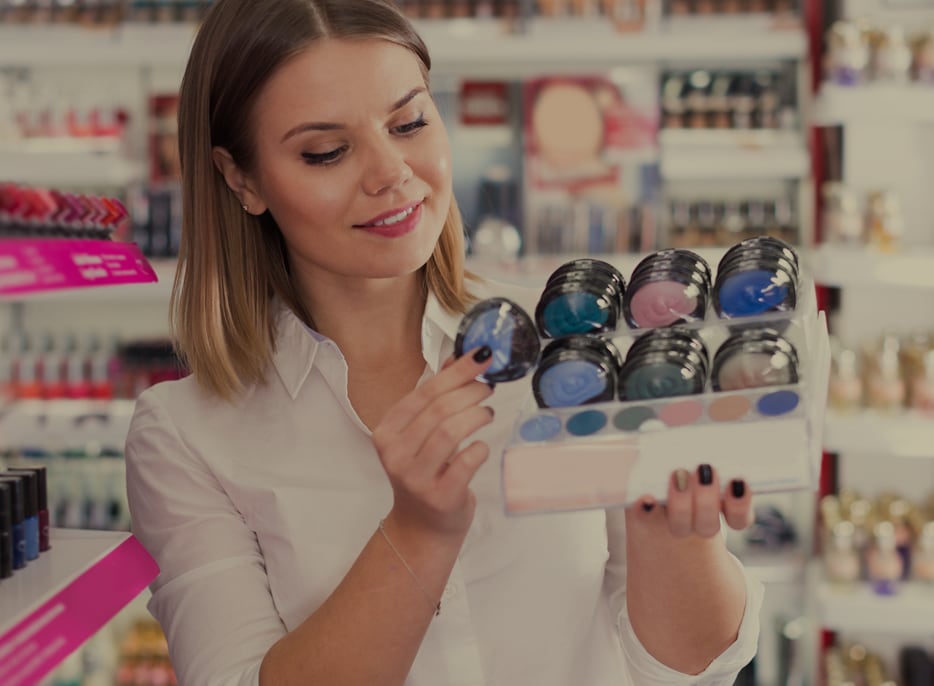 Placement of POS materials, installation & updates of displays and make-up units, shelf remodelling, shelf replenishment, placing new demo products. Our Campaign Merchandising department has the necessary experience to take your merchandising campaign to the next level. We are active in various sectors such as Cosmetics, FMCG, Consumer Electronics, DIY, …. and ensure a high impact with quick results. In a short period of time, we can quickly and efficiently visit many shops and optimise the visibility of your product.
We understand the agenda of Belgian retailers and our trained merchandisers make the difference on the shop floor. Updates to make-up units and displays are first tested in our own training room.
Via our reporting platform, you can follow everything closely online.
Discover our case studies :