HEADHUNTING & OUTSOURCING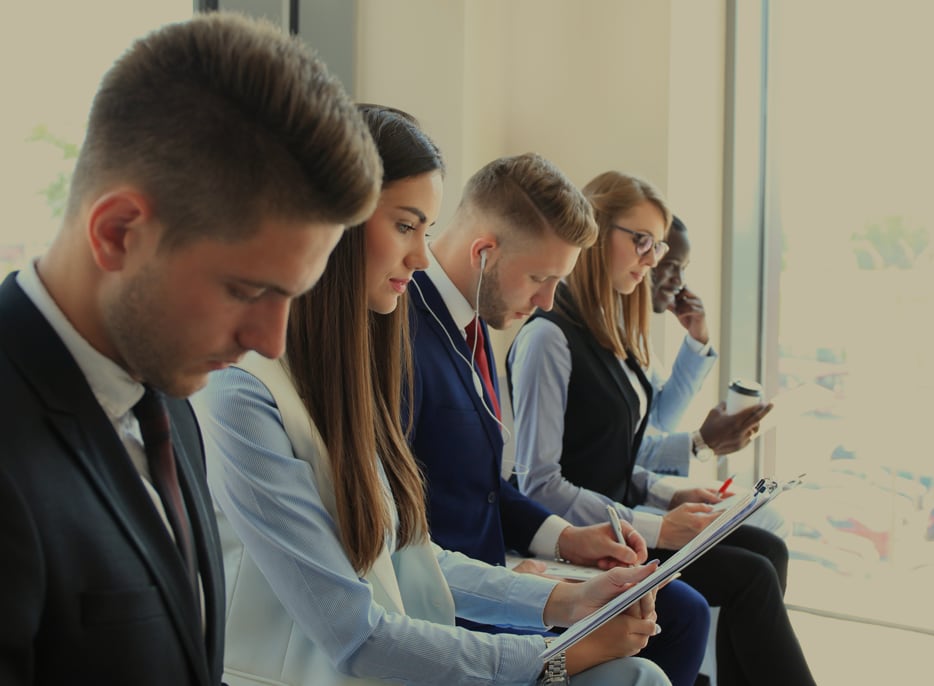 We started our Headhunting & Outsourcing service in 2013. We are specialized in finding the best Sales, Marketing and Administrative profiles. Within these 3 domains we look for young talent, but also for the experienced Country Manager who will lead your company.
Some customers are looking for a candidate to place on their own payroll, others are looking for a service provider who will remain active on our payroll. We maintain the same recruitment processes for both solutions, but with headhunting the candidate joins your payroll and with outsourcing we take away all administrative concerns. Together we guarantee your success.
3,600 CVs find their way to Sarawak every year! 32 candidates come on a weekly base to find a new challenge together.
Good agreements make good friends! That is why we want to make following points clear:
Sarawak does not require exclusivity;
We work under a NO CURE, NO PAY business model;
We offer a 3-month warranty on the selected profiles.
Discover our case studies :