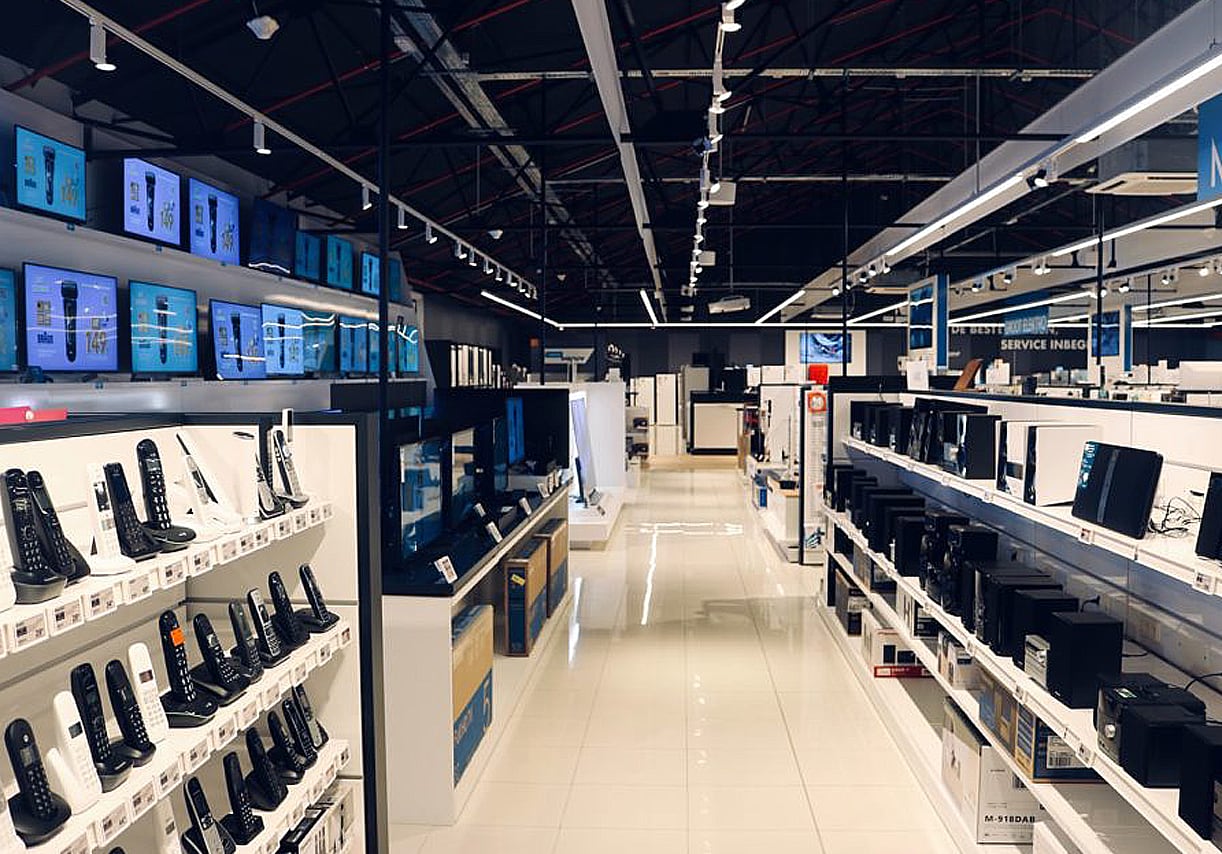 DEDICATED MERCHANDISING – KRËFEL
For our customer Krëfel, and its Luxembourg branch Hi-Fi International, our mission is to increase accessories availability and visibility.
A dedicated team of experienced Field Accounts visit the totality of shops once per month. They organize rotation of EOL products in combination with the integration of new products, increase cross-selling, dual placement, brand management and improve the structure of accessory facing & rack jobbing. They assure the follow up of all objectives given by Krëfel HQ and their partners.