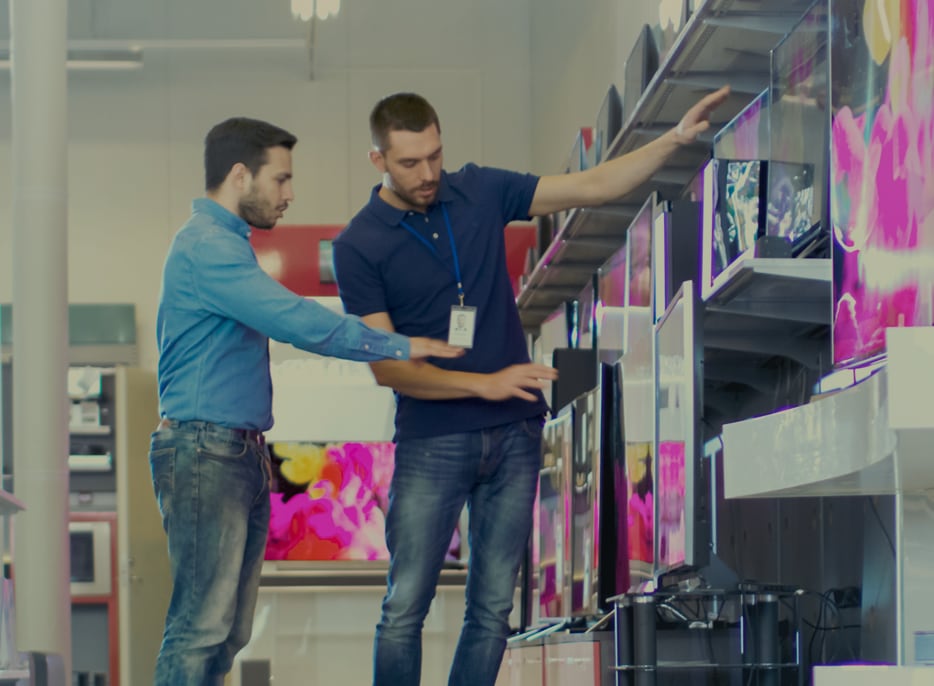 Sarawak has several established multivendor sales teams in the Retail Proximity and Out of Home channels. Its greatest strengths? You can call on representatives with extensive experience in their region and channel for one drive (6 weeks) or the whole year. Our multi-vendor approach means that you will have a permanent sales team that will work for a maximum of 4 non-competing brands in a specific region.
The main activities during such a drive are making introductions, selling promotions, negotiating an optimal place on the shelf and placing POS material.
Interested in this service? Please contact us.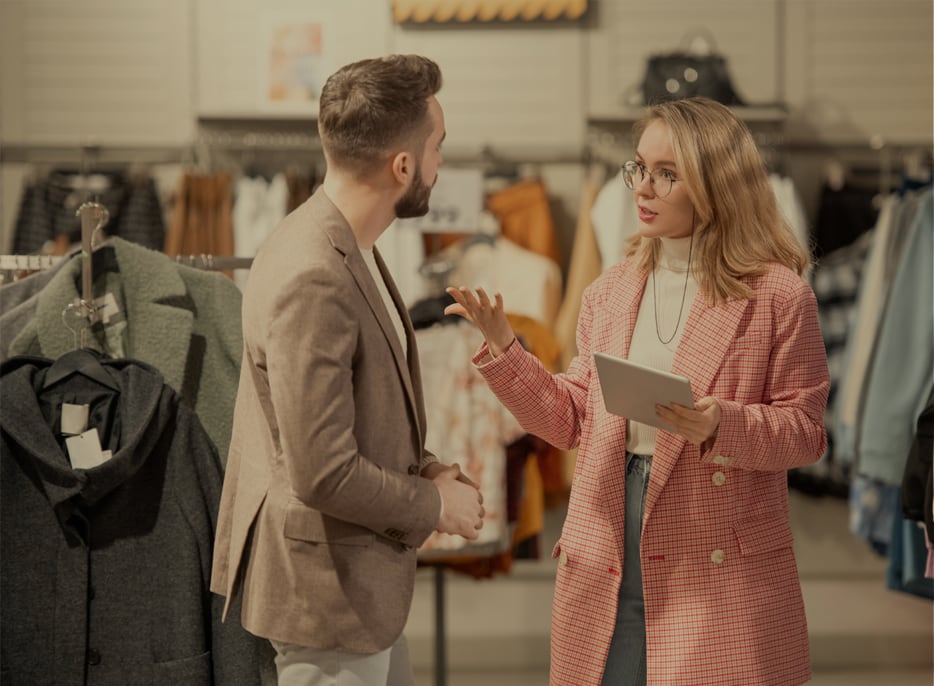 Within our dedicated Sales Force department, you have the option of not only outsourcing your Sales Force team through Sarawak but also the direct & strategic management of these teams.
In mutual consultation and with clear KPIs, our teams are sent on the road to take the positioning of your brand and sales results to the next level.
Thanks to our high-performance CRM & reporting system, both the representative and the manager of the team as well as you have live access to all results. This ensures that you are fully informed about what is going on in all points of sale.
Discover our case studies :